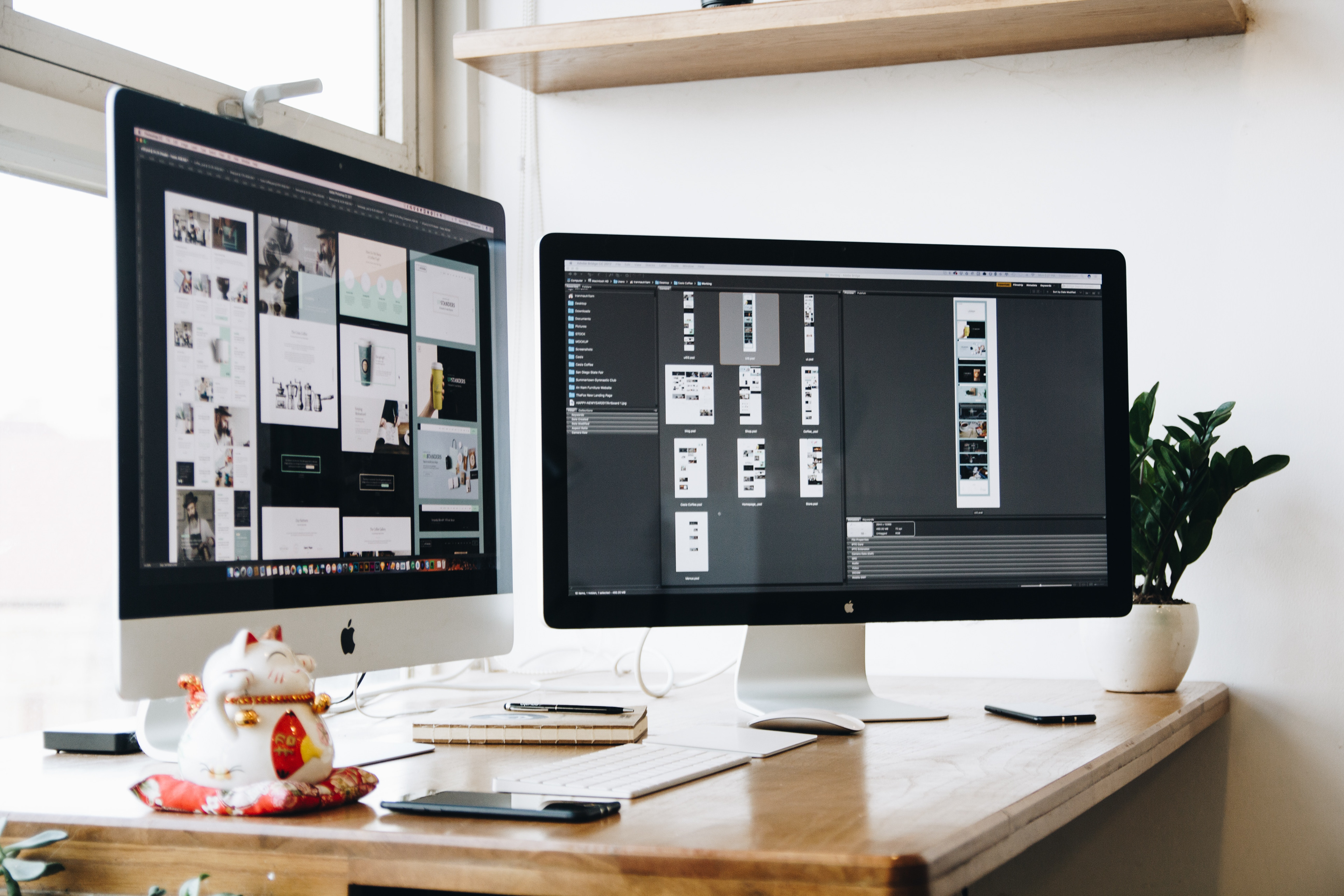 Time to bring it all together.
You almost have it all. By now, you have individual lettered pages, a cover, and a logo but there's one final step: preparing for print. We will bring all of your individual files together using the specifications identified by the printer and compile print and digital files, giving you everything you need to go to print or most digital platforms.
We will also place your Trade Dress (Cover Logo, credits, etc.) and design your Interior Front Cover (IFC), Interior Back Cover (IBC), and Back cover during the production stage.