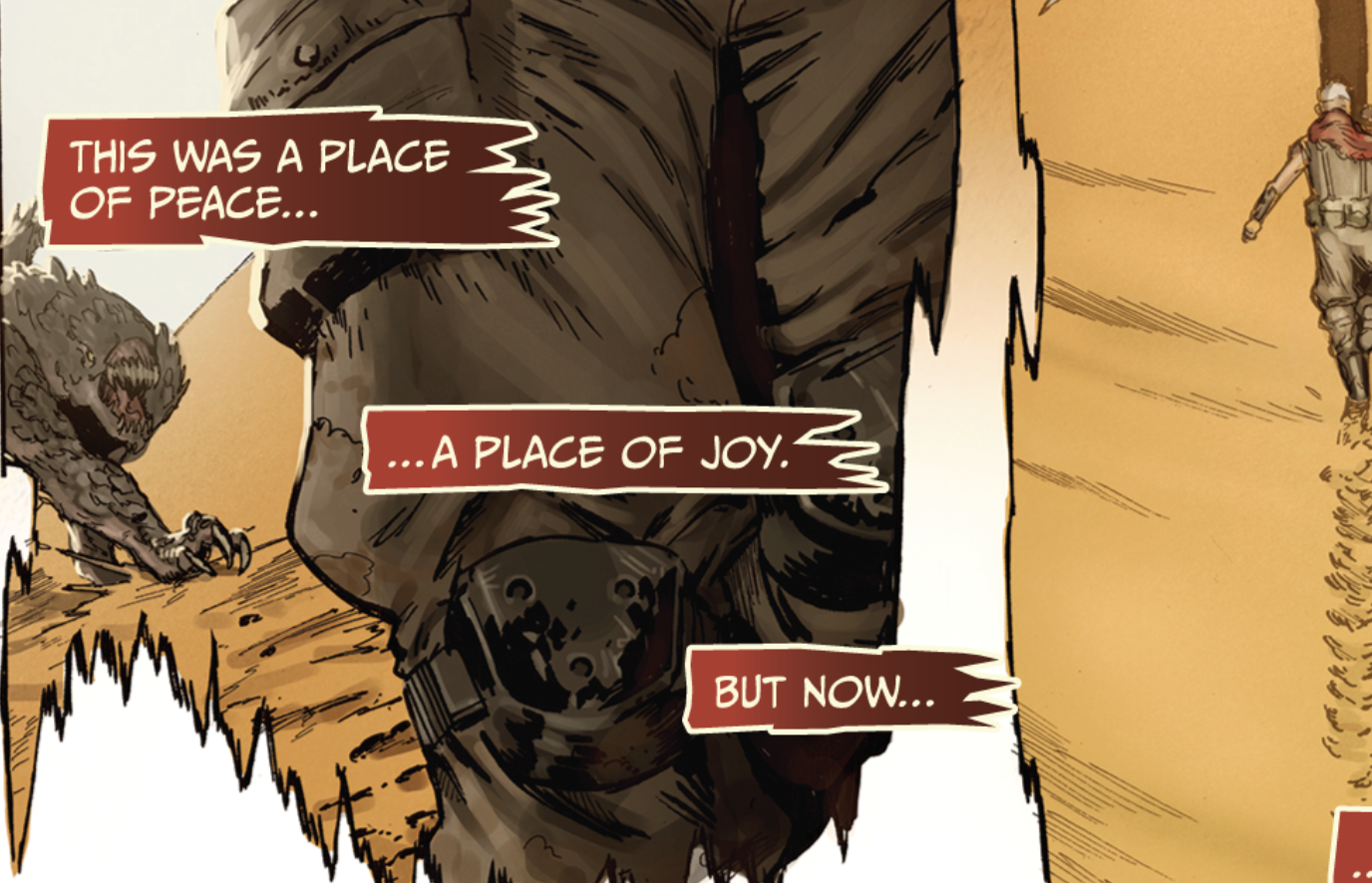 Lettering is the invisible art of comics.
Lettering is one of the final stages of the comic creation process. As a result, it's often the one most easily overlooked.  Time-after-time, creators will forgo professional lettering in favor of cheaper or "do it yourself" lettering practices.
However, it's also one of the most important stages of the process. Good lettering can improve the look of an "ok" book, but bad lettering can demolish the presentation of an otherwise excellent book. The first sign of good lettering is that, when done properly, no one will notice it.

We provide high-quality lettering, done by professional letterer Joel Rodriguez, to give your story a polished finish that will guide the reader through your tale, one bubble at a time.
Scroll down for samples of Joel's work: